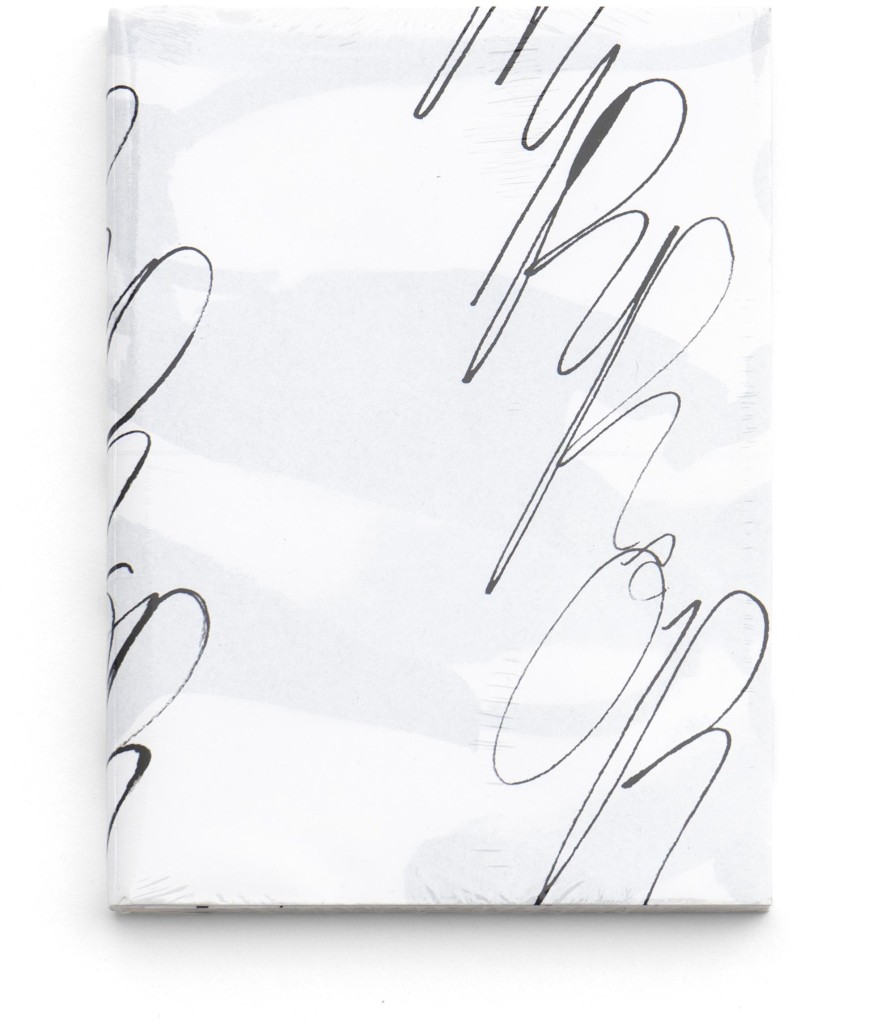 Blaise Larmee joined me to talk about some of the new work he has been involved with from 2d Cloud. Most recently, Blaise edited the Mirror Mirror anthology which is part of 2d Cloud's current Kickstarter efforts. It's a fantastic anthology/art book, exploring the more conceptual end of comics right now.
UPDATE Jan 2018 – Since posting this interview nearly 2 years ago, 2d Cloud has severed ties with Blaise and pulped his collection, 3 books in response to allegations in regards to actions by Blaise.
If you like this podcast and want to hear more, please consider supporting Inkstuds on Patreon.

Blaise Larmee
[ 1:31:35 ]
Play Now
|
Play in Popup
|
Download