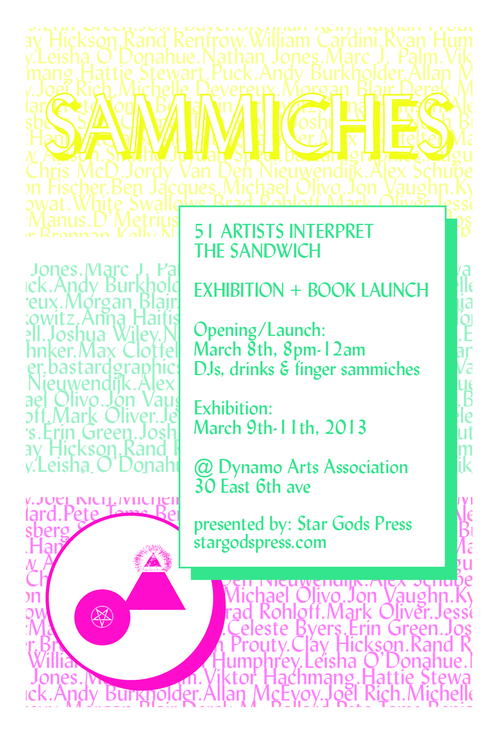 This is the second week of fundraiser programing. CiTR is trying to raise funds to fix up the stations. I came in live and did some fun shows with some friends. This week, I was joined by Brian Fukushima, Brandon Graham and Daniel Giantomaso. An hour in, i say the show is over, that is a lie. We got an extra 30 mins of studs.
Daniel is launching his Sammiches artbook Friday night at Dynamo art space at 6th and Manitoba. I will be there and I hope you will be too.
and on March 19th, Brandon will be on a panel moderated by me, joined by Emily Carroll and Jen Vaughn at the Vancouver Art Gallery as a part of their comics programming for the Spiegelman show.
Also, today was my birthday, so we had fun!

Fundraiser Birthday Styles
[ 1:28:10 ]
Play Now
|
Play in Popup
|
Download