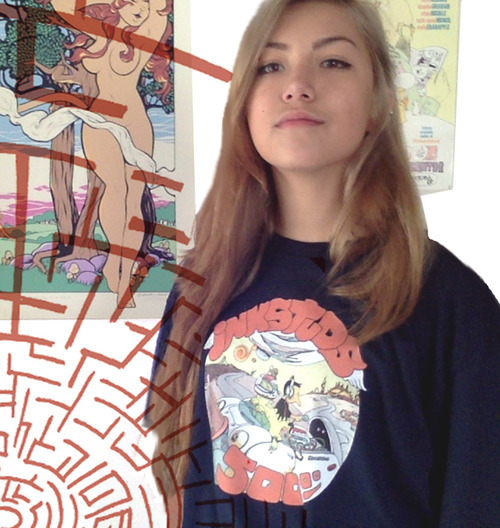 The first run of Inkstuds T-shirts are printed and they look great. The photo above is Brandon's sister, Monster, wearing an XL. Shirts are $35 but that includes shipping. This is a limited time offer. Shirts are available for sale until the end of July. At which point, I will be placing everyone's orders.
Shirts are $35 each which includes free worldwide shipping.
And for those that would like a long sleeved version of the same shirt, here you go.