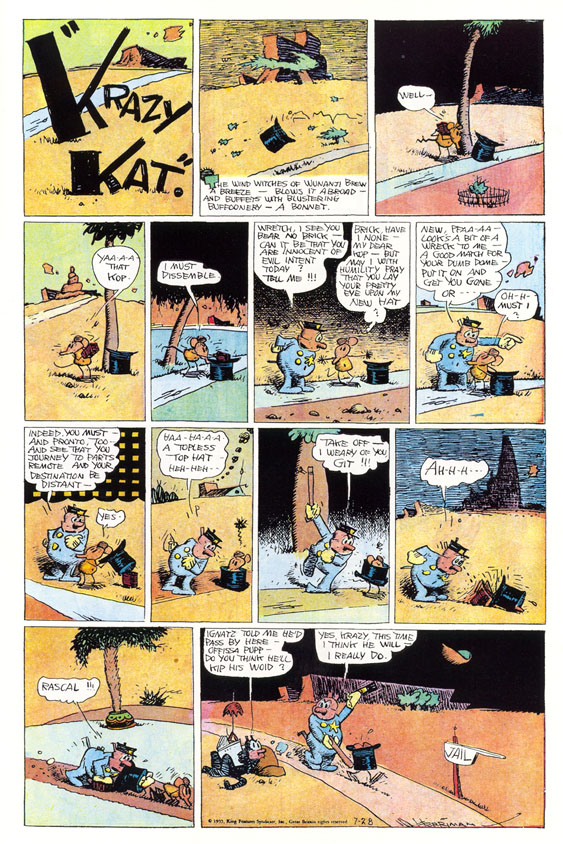 After having such a blast doing my year end review show with some fantastic critics of comics, I decided I want to try and do these more often. This episode serves as a bit of a pilot project, to see how many titles, take how much time. We came up with a relatively small list of work to discuss and ended up talking for nearly 3 hours. I really enjoyed this talk, and will be doing this again in the spring, hopefully with a couple more critics joining in.
Thanks to Joe McCulloch, Matt Seneca and Tucker Stone for all bring their best comics talk game to the table.
Books discussed
Joost Swarte – Is That All There Is?
Milo Manara – Volumes 1 and 2 of new reprint library (Indian Summer, El Gaucho, and more)
Extreme Relaunch – Joe Keatinge and Ross Campbell's Glory and Brandon Graham and Simon Roy's Prophet
Ryan Cecil Smith – SF Supplementary File 2 a,b and c
And lastly – an odd discussion of 2000ad

Critics Round Table
[ 2:37:47 ]
Play Now
|
Play in Popup
|
Download