Our last interview on the first day in Los Angeles was with John Pham. We stopped by workplace, the animation studio for ADHD. John had a nice office to himself where his staff would place foul drawings of him on his door. It was pretty great. John main series are Sublife from Fantagraphics and his self-published series, Epoxy. The fourth issue came out last year and is pretty amazing.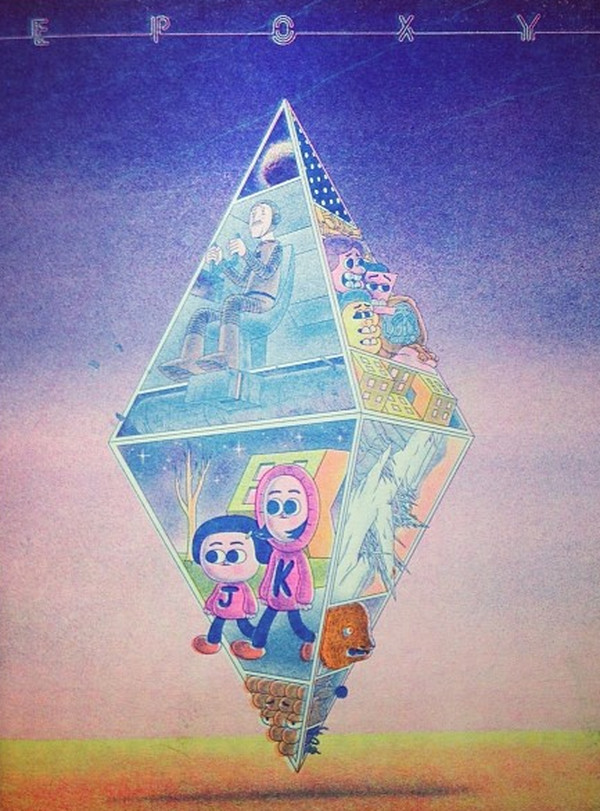 Derek Kirk Kim was also there. I had no idea he worked with John. If I knew, I would of set up an interview.
This episode was sponsored by House of ORR, Roll20, and Colonial Souls.

John Pham
[ 59:29 ]
Play Now
|
Play in Popup
|
Download