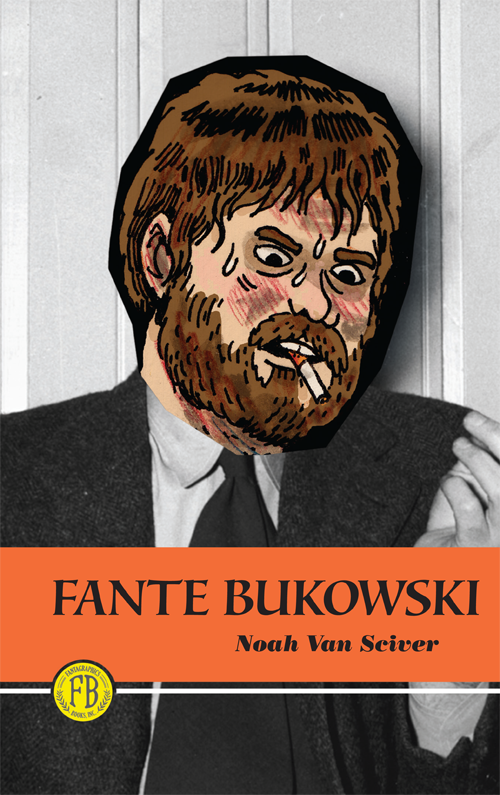 I caught up with Noah Van Sciver about his wide selection of new and wonderful books. His latest releases include My Hot Date from Kilgore Books, Cheer Up from Hic and Hoc and 2 books from Fantagraphics, Fante Bukowksi and Saint Cole.
This is my third time talking to Noah and it's really interesting to see how much his cartooning has grown and improved between each conversation. His latest releases are quite excellent and I look forward to what he has coming up. Noah will be at the Center for Cartoon Studies this year as their fellow. I am expecting some great work to come out over the wonderful Vermont winter.
If you like this podcast and want to hear more, please consider supporting Inkstuds on Patreon.

Noah Van Sciver
[ 1:07:57 ]
Play Now
|
Play in Popup
|
Download