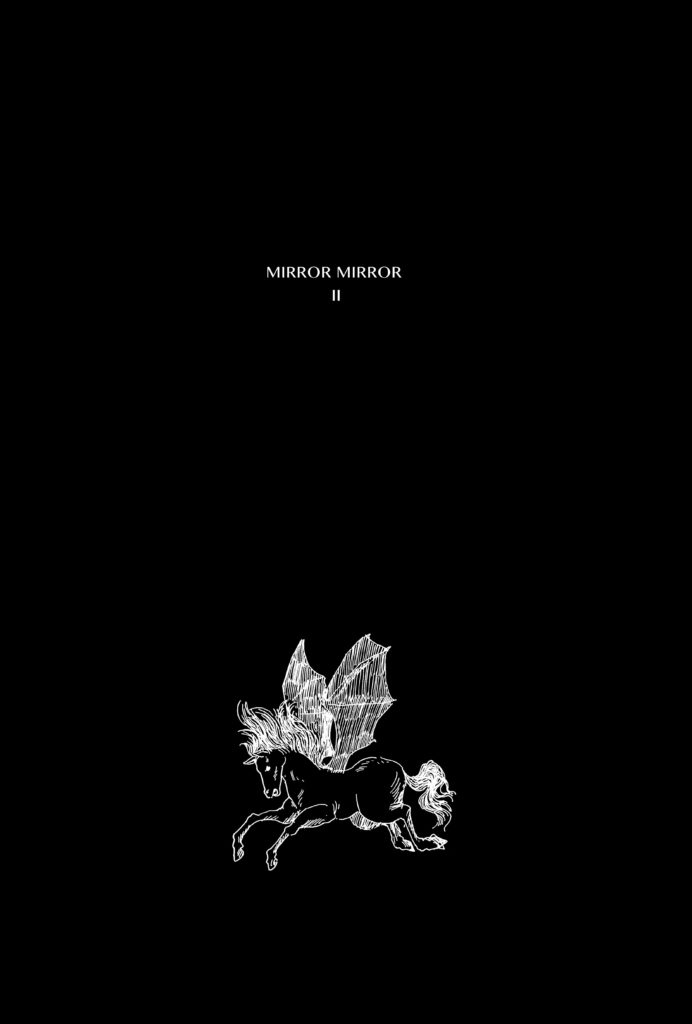 While at the CXC comics show in Columbus, I did a couple of interviews in these weird little pod study rooms just off of the festival floor. It was very convenient to have and easy to use.
My first interview was with Sean T Collins. Sean has been involved comics criticism since the early 2000's. He has been on the inkstuds before for a critics roundtable many years. I don't see Sean very often, but I thought since we would be at the same show, it would be a good chance to catch up.
Sean has stepped away from directly focusing comics criticism to the greener pastures of tv show reviewing for many high profile entertain sites. He recently he posted a list of 33 favorite graphic novels for the Thrillist.
Sean's next upcoming comics related project is Mirror Mirror 2 from 2d Cloud. An anthology that he is co-editing with Julia Gfrörer. The contributor list is aces and I am really looking forward to checking it out when it comes out in the new year.
If you like this podcast and want to hear more, please consider supporting Inkstuds on Patreon.

Sean T Collins
[ 1:10:39 ]
Play Now
|
Play in Popup
|
Download