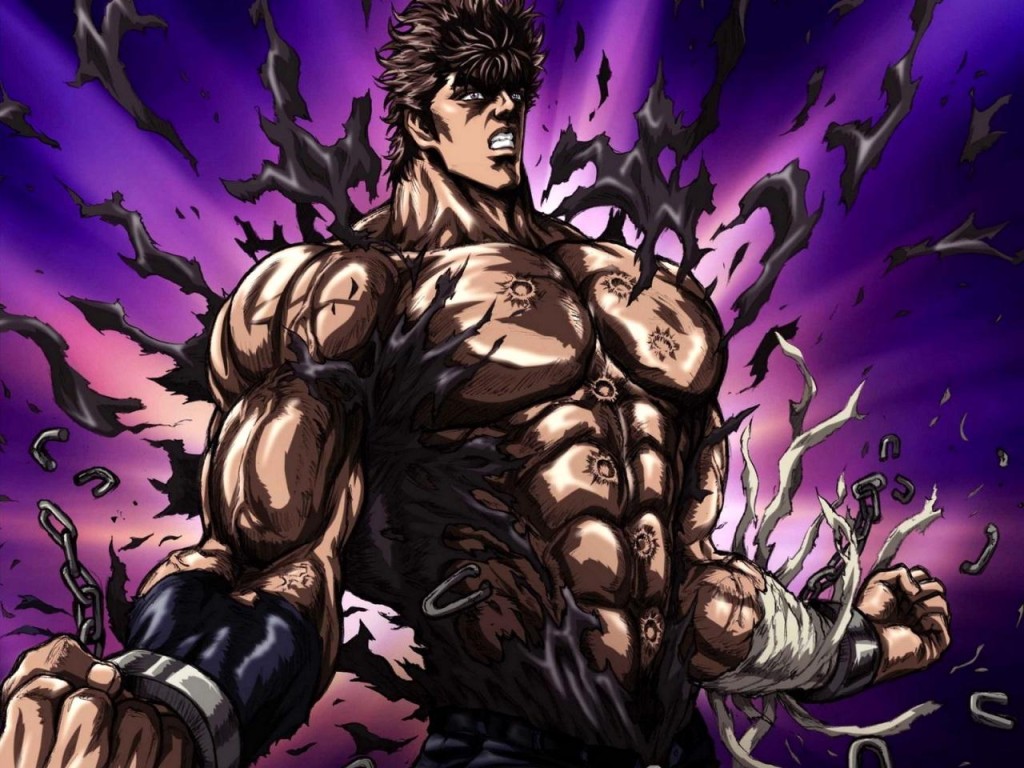 Christopher Butcher is the co-founder and festival director of the Toronto Comic Arts Festival. One of the greatest annual gatherings of cartoonists, fans of the medium and the general public. David Brothers is the Branding Manager for Image comics, probably the most powerful publisher of creator own comics in the comics industry.
This conversation came about after joking around on twitter that I like talking to them anytime, so they called me on it and we set up a conversation. Both of these men have a considerable public face in comics. Even before working at Image, David's critical writing on the industry has been powerful and positively provocative. Being one of many imporant voices bringing conversations around ethics and diversity to the forefront. Now in his role at Image, David is one of their most public faces, hosting the most recent Image Expo and moderating more panels at conventions than I do inkstuds.
TCAF has set a standard for the indy comics festival circuit in an increasingly busy and packed market.
The reason that I am highlighting both of their current works because that's what this conversation is about; comics and comic conventions. Over the last 10 years, conventions have grown to be the center of the comics industry with most activities and publishing schedules revolving around these events.
We are of course joined by Brandon Graham, who brings his own experience as a creator attending shows. Check out his very new work Island and Arclight, both published by Image.

Butcher Brothers and Brandon
[ 1:59:29 ]
Play Now
|
Play in Popup
|
Download